Faith and fun for all the family!
Celebrate Weekend events were launched in 6 Regions in 2008 and have now grown to now to include 12 Regions. Each year the Celebrate events follow a scriptural theme. In 2019 it is "Be strong and courageous! For the Lord your God is with you wherever you go" Joshua 1:9 (NLT)
It is a great privilege to come together as an intergenerational Celebrate family, all seeking to deepen our understanding and experience of faith. The weekends provide for the wide variety of age groups within a joy filled, warm atmosphere. Worship, drama, teaching, workshops, Mass and friendships are all key elements that go to make up a Celebrate Regional Weekend.
We hope you will come to one or more and tell your friends! Click on the location that you would like attend or why not consider going to more than one!
We give thanks to God and pray for all those who are involved in planning and preparing these events.
"This is the only church event we go to where our children are full of enthusiasm they love the streams - this event has been important to us as a family" – Rebecca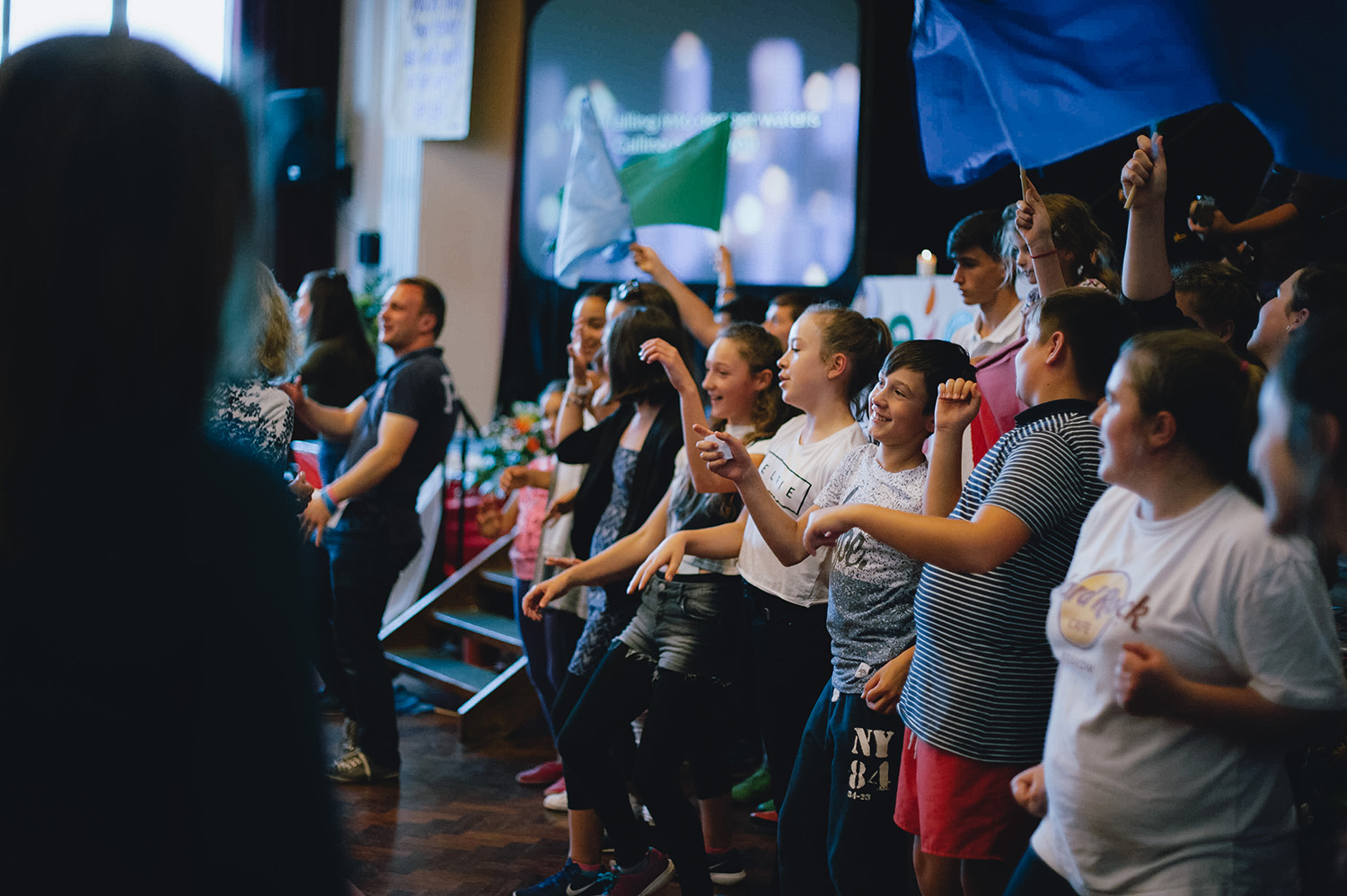 "This was my first experience of Celebrate. I felt welcomed, comfortable and thoroughly
enjoyed the weekend." – Michelle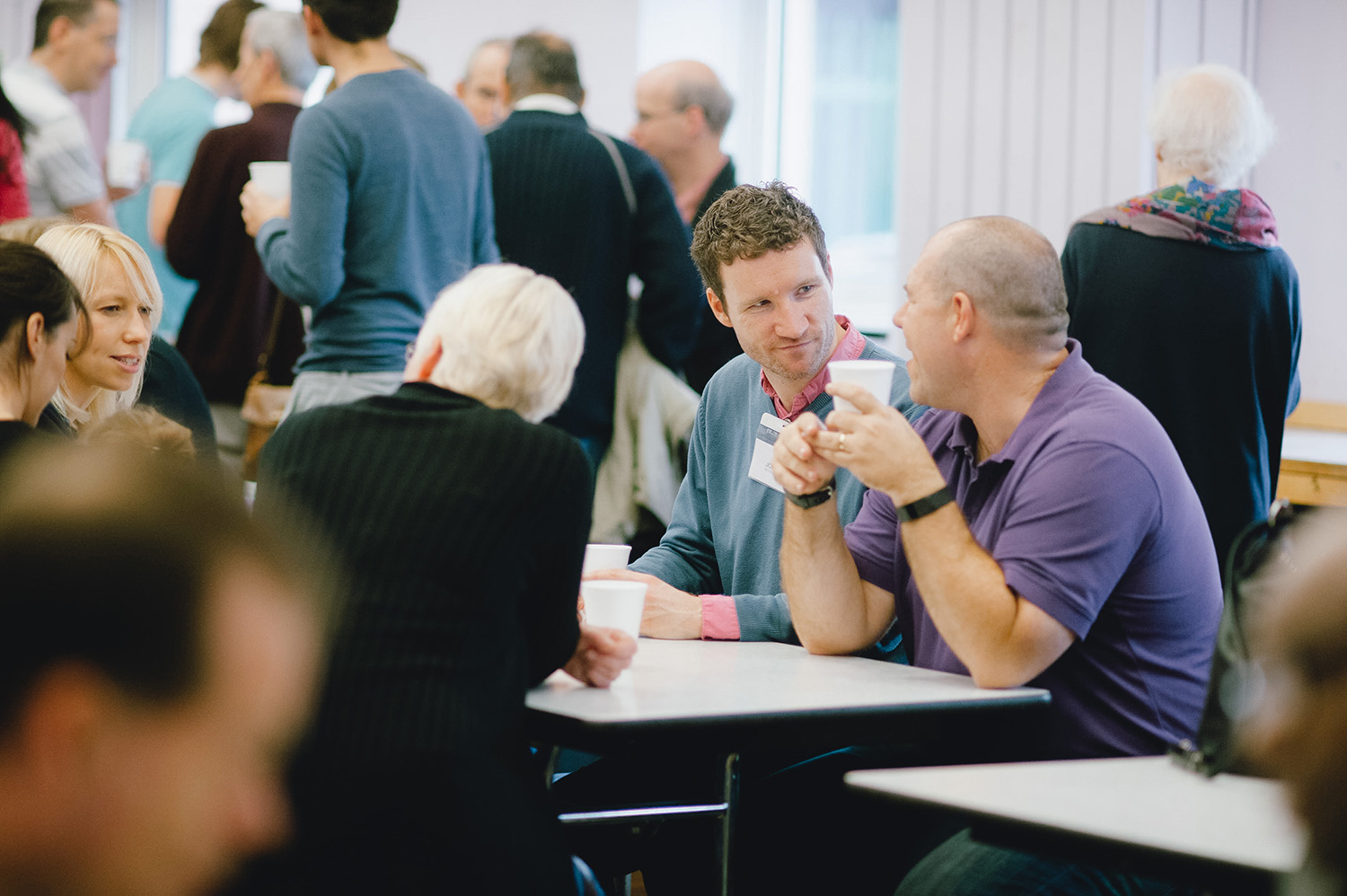 "An excellent inclusive conference." – Tony